The Art of Grilling : Sun, May 21; 5-8pm; Chef Gaby (Shattuck Ave)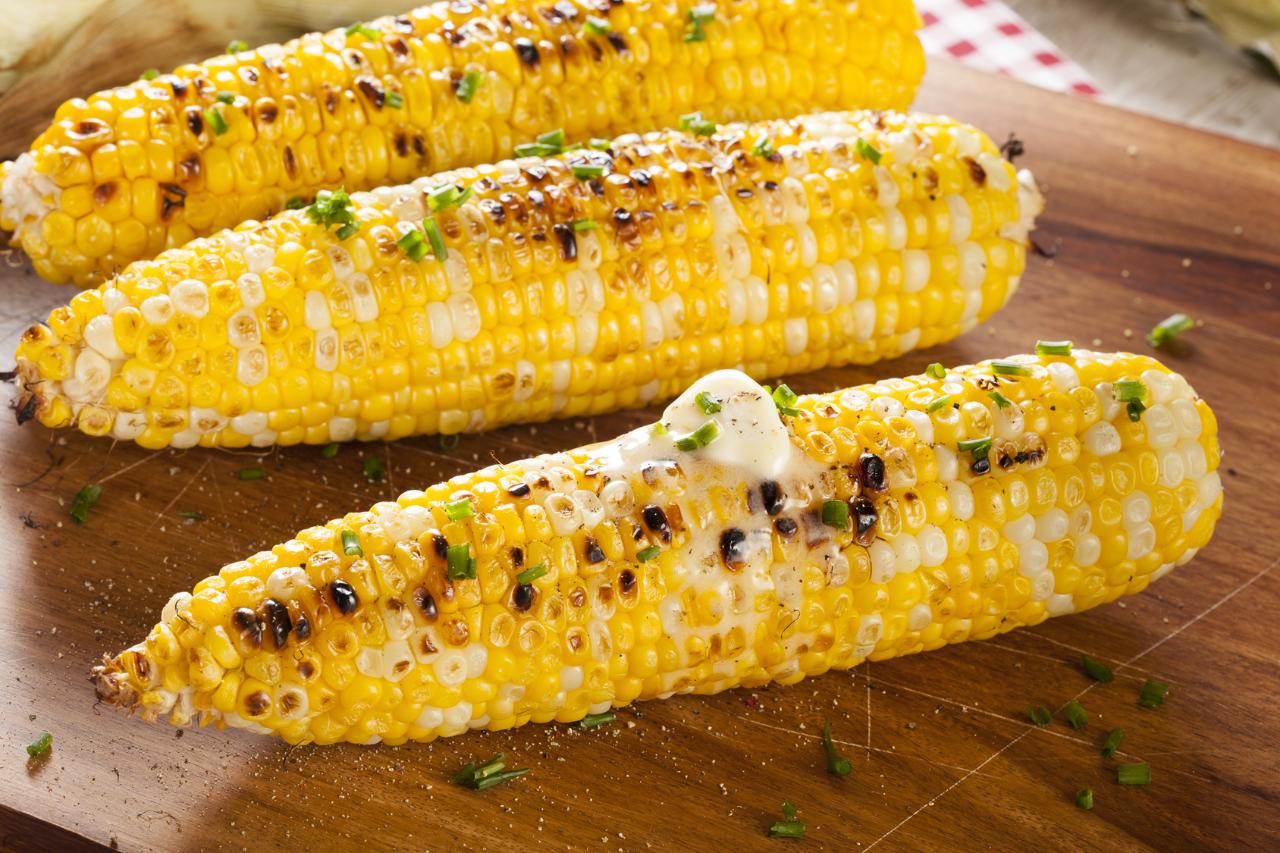 Duration: 3 Hours (approx.)
Product code: PTYJX8
Menu:

Grilled Chicken Tacos with Seasonal Vegetables and Jicama Salsa
Grilled Lemongrass Pork and Shrimp Kebab, Sweet with Sour Sauce
Grilled Spanish Flatbread, Manchego Cheese with Tomato, Garlic, and Arugula
Grilled Corn, Zucchini, Red Onion, Romaine Salad
Grilled Watermelon with Chili Powder, Lime, and Chicharron
In this class, Chef Gaby will take you on a new exciting journey: grilling! You will enjoy the freshness and sweetness of seasonal fruits and vegetables and learn how they lend themselves to this popular cooking method. In this technique focused class, Gaby will teach you all the tips and tricks you need to take fresh ingredients and turn them into an a perfectly "grilled" meal!
Chef's Bio:

Gaby grew up in the Auvergne region of France with his twin sisters. He was fed by his mother's cooking who always bought products from the farmer's market and meat from the butcher. At six years old, Gaby received his first cookbook for Christmas. This fostered his excitement for the culinary world and so his journey to becoming a chef began. He spent his weekends in the kitchen, cooking with his mom, making jams, preserves, savory dishes and cakes. On Sundays, he and his dad baked loaves of bread for the week - walnut bread, olive-parma ham bread, etc. At 12, he helped in a bakery learning the skills to make croissants and puff pastries. At 16, he went to culinary school, and graduated with honors 3 years later, going on to pursue a master in culinary arts in the form of an apprenticeship. He worked at La Tour d'Argent, a 3 Michelin star restaurant in Paris, and afterwards worked in one of the Alain Ducasse restaurants (2 Michelin stars). Gaby came to San Francisco five years ago to work as a sous chef at Bistro Clovis, where he became the executive chef a year later. He then transitioned to working in the kitchen of Supperclub, where he worked as the executive chef for two years.
Today he is a cooking class teacher, private chef, and catering chef for different occasions. As well as being an entertaining instructor, Chef Gaby's teaching style focuses on technique which translates into incredibly sexy food both on the palate as well as on the the plate. He believes that cooking can be a magical experience when you combine knowledge and passion with amazing ingredients.
What to wear/bring to class
: Please wear close-toed shoes to all classes. If you have shoulder-length hair or longer, please wear it back and away from your face; we have plenty of hair ties in the kitchen for you to use and keep. Feel free to bring a favorite apron or a knife you want to practice with, but know that we will supply all the tools you need at class.
Class format:
Start your class with a lecture from the chefs about the theme's tips & tricks. After this introduction, you will break up into teams of three or four people, and start cooking a recipe. Each team/station will make a different recipe, so the class as a whole prepares the menu in its entirety. You are encouraged to rotate from one station to another, but you won't be able to make
every dish. We will start the class with a prepared snack, and eat together what we have cooked at the end of the class. You are welcome to eat as much as you'd like in class, but unfortunately Kitchen on Fire's zoning permit does not allow students to take food home.

Wine and other Alcoholic Beverages:
We whole-heartedly invite class participants (who are 21 and older) to bring any beverages they would like to enjoy during their stay at Kitchen on Fire for personal consumption. We cannot sell or distribute alcohol and we uphold ABC regulations. No minor can drink and we cannot have intoxicated students attending a class. Our friends at Vintage Berkeley wine shop on Vine Street will extend a 10% discount on any bottles you purchase for your class at Kitchen on Fire - just bring in this letter.
Allergies
: Please take a look at the class menu. If you think you might be allergic to anything on the menu please get in touch and we can double check the ingredient list (
classes@kitchenonfire.com
).

Happy cooking,


Kitchen on Fire