Central American Brunch: Sun, May 28th; 11am-2pm; Chef Kevin (Shattuck Ave)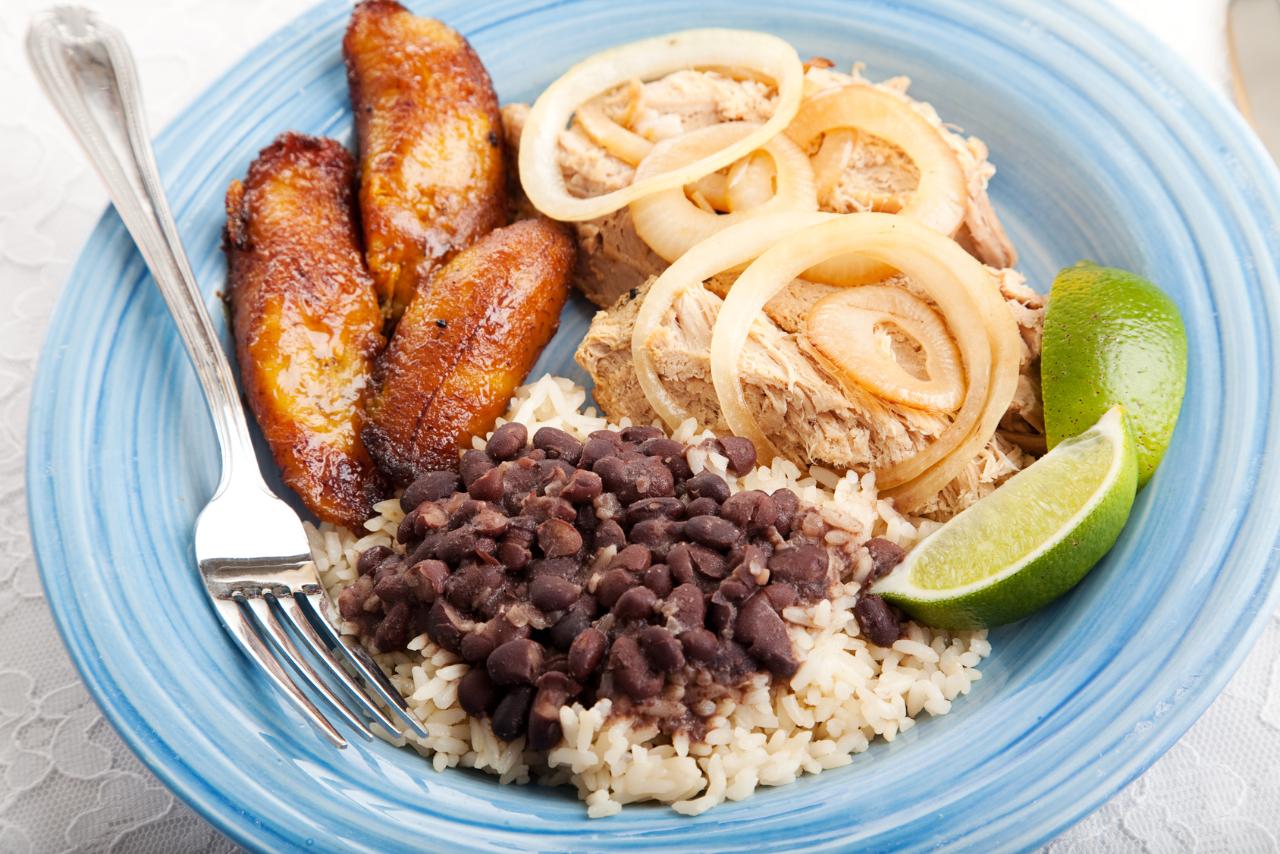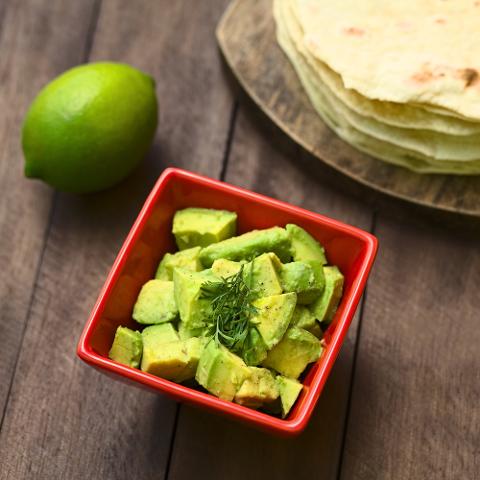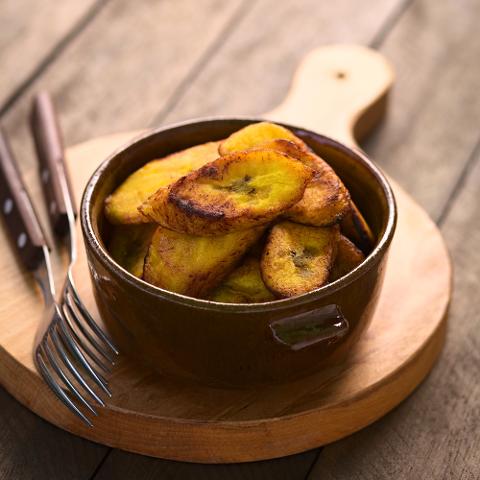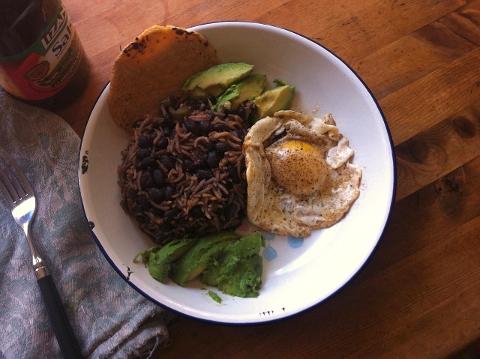 Duration: 3 Hours (approx.)
Product code: PJVJHT
Menu:

Gallos Pintos (Beans and Rice, 3 ways)
Tortillas de Maiz (Hand-made Corn Tortillas)
Queso Fresco (Freshly made Farmers Cheese)

Ensalada de Aguacate (Avocado Salad)

Huevos al Gusto (Eggs, fried or scrambled)

Chorizo Frito (Fried Chorizo Sausage)

Platanos con Natilla (Baked Sweet Plantains with Sour Cream)

Batido de Piña y Coco (Pineapple/Coconut Fruit Shake)
The traditional elements of a Central American breakfast are simply delicious. Combine several of these classic recipes into one big meal and you have a fabulous tropical brunch that can feed a crowd. At the center of this meal is gallo pinto, a mix of beans and rice that changes from region to region. Hand made tortillas are served hot off the fire. Creamy queso fresco, made fresh, accompanies sweet baked plantains, tart green avocado salad, sizzling slices of chorizo sausage and eggs cooked to order. Batido, a frozen fruit shake, blends together pineapple and coconut into a refreshing drink to accompany the meal.

Chef Bio:

Kevin Hogan, Berkeley born but raised in Ivory Coast, Nigeria, France, Switzerland and the wilds of Atlanta Georgia, acquired his love of all things Iberian during his eight years as the wine buyer at The Spanish Table retail shop in Berkeley. Long immersion in the flavors of Spain and Portugal gave him a deep understanding of their culinary cultures. These days Kevin is a Spanish and Portuguese wine consultant. He offers private wine tastings, cooking classes and wine sales consulting for restaurants and retailers through his own company called Salon del Vino. He holds a certificate in Spanish Wine Education from The Wine Academy of Spain, level III certification from The Academy of Wines of Portugal and an intermediate certificate from the Wine and Spirits Education Trust.
What to wear/bring to class: Please wear close-toed shoes to all classes. If you have shoulder-length hair or longer, please wear it back and away from your face; we have plenty of hair ties in the kitchen for you to use and keep. Feel free to bring a favorite apron or a knife you want to practice with, but know that we will supply all the tools you need at class.
Class format: Start your class with a snack and a lecture from the chefs about the theme's tips & tricks. After this introduction, you will break up into teams of three or four people, and start cooking a recipe. Each team/station will make a different recipe, so the class as a whole prepares the menu in its entirety. You are encouraged to rotate from one station to another, but you won't be able to make every dish. After you've finished cooking, sit down to a dinner party with your classmates and feast on the spread that you have just learned how to prepare. You are welcome to eat as much as you'd like in class, but unfortunately Kitchen on Fire's zoning permit does not allow students to take food home.

Wine and other Alcoholic Beverages: We whole-heartedly invite class participants (who are 21 and older) to bring any beverages they would like to enjoy during their stay at Kitchen on Fire for personal consumption. We cannot sell or distribute alcohol and we uphold ABC regulations. No minor can drink and we cannot have intoxicated students attending a class. Our friends at Vintage Berkeley wine shop on Vine Street will extend a 10% discount on any bottles you purchase for your class at Kitchen on Fire - just bring in this letter.
Allergies: Please take a look at the class menu. If you think you might be allergic to anything on the menu please get in touch and we can double check the ingredient list (classes@kitchenonfire.com).

Happy cooking,

Kitchen on Fire