Tasty Tapas! Fundraiser Benefit for The Bread Project; Thurs, June 1; 6-9pm; Chef Olive and Lisa Miller (Shattuck Ave)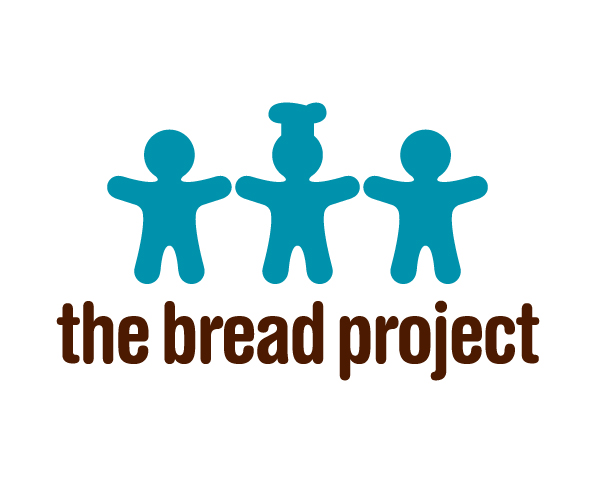 Duration: 3 Hours (approx.)
Product code: PY1WCN
Menu:
Salt Cod and Potato Fritters served with Fresh Smoked Paprika Aioli
Spanish Potato Tortilla with Fresh Pickled Red Onions
Grilled Escalivada, Eggplant, Zucchinis and Bell Pepper with Fresh Made Grilled Flatbreads
Chocolate and Almond Cake Recipe - Pastel de Chocolate y Almendras
Enjoy preparing delicious tapas in a cooking class designed for everyone from professionals to inexperienced home cooks. The class is led by Chef Olive and Lisa Miller of Kitchen on Fire, voted one of 25 best Cooking Classes in America & located in the heart of the Gourmet Ghetto.

This culinary adventure will highlight varieties of tapas and will be an exciting evening of cooking together and enjoying the fruits (tapas) of your labor! Wine will be provided.

This exceptional culinary event will benefit THE BREAD PROJECT, an innovative workforce development program that empowers individuals on their path to self-sufficiency through skills instruction, on-the-job training in our social enterprise, and assistance with establishing a career in the food industry.

The Bread Project clients face significant barriers to employment—all are low-income, one-third are refugees, and one-third are formerly incarcerated. Over 80% of graduates find jobs on average within 30 days of graduation.

Through your cooking adventures, you can support people who are excited to rebuild their lives, get a job, and support themselves and their families. For more information on THE BREAD PROJECT's work, visit www.breadproject.org

Chef's bio:

The former co-owner and bar manager of Berkeley's acclaimed Cesar Tapas Bar, Said is one of the Bay Area's respected culinary personalities. Born and raised in France, he is the descendant of at least five generations of restaurateurs dating back to the early 1750s in France. Said began his career at the age of 15 in his mother's Paris restaurant. He moved to Los Angeles in the early 1980s and worked at Ken Frank's La Toque, one of the first restaurants in the country to feature California nouvelle cuisine. In 1987, Said returned to Paris and opened his own restaurant, the very popular Texas Coyote, which included three sprawling bars and a night club. It had frequent reviews in the press such as Gault Millau, Vogue, Le Point, Le Nouvel Observateur, Le Monde, Paris Capital magazine, Liberation and Marie Claire. Olivier Said was a regular guest host on the number two national radio station in France, Skyrock, live from his restaurant.

What to wear/bring to class: Please wear close-toed shoes to all classes. If you have shoulder-length hair or longer, please wear it back and away from your face; we have plenty of hair ties in the kitchen for you to use and keep. Feel free to bring a favorite apron or a knife you want to practice with, but know that we will supply all the tools you need at class.

Class format: Start your class with a lecture from the chefs about the theme's tips & tricks. After this introduction, you will break up into teams of three or four people, and start cooking a recipe. Each team/station will make a different recipe, so the class as a whole prepares the menu in its entirety. You are encouraged to rotate from one station to another, but you won't be able to make every dish. We will start the class with a prepared snack, and eat together what we have cooked at the end of the class. You are welcome to eat as much as you'd like in class, but unfortunately Kitchen on Fire's zoning permit does not allow students to take food home.

Wine and other Alcoholic Beverages: We whole-heartedly invite class participants (who are 21 and older) to bring any beverages they would like to enjoy during their stay at Kitchen on Fire for personal consumption. We cannot sell or distribute alcohol and we uphold ABC regulations. No minor can drink and we cannot have intoxicated students attending a class. Our friends at Vintage Berkeley wine shop on Vine Street will extend a 10% discount on any bottles you purchase for your class at Kitchen on Fire - just bring in this letter.

Allergies: Please take a look at the class menu. If you think you might be allergic to anything on the menu please get in touch and we can double check the ingredient list (classes@kitchenonfire.com).

Happy cooking,

Kitchen on Fire